Who we are
we build websites that are not only visually beautiful, but also functionally effective. Our team of web strategists, designers, developers, and project managers work together to help clients meet their business objectives.
We deliver all projects as fast as possible, our websites are automated and get delivered to you almost instantly.
With our several years of experience and engineers, we have learnt in the past years to be able to fully optimize our platform for reliability and dependability.
100% Satisfactory
We make our project suite your taste/demands perfectly, just as you wish. Here at MSORG Developers, we make your dreams come true, just the way you wish.
24/7
Always Available Everyday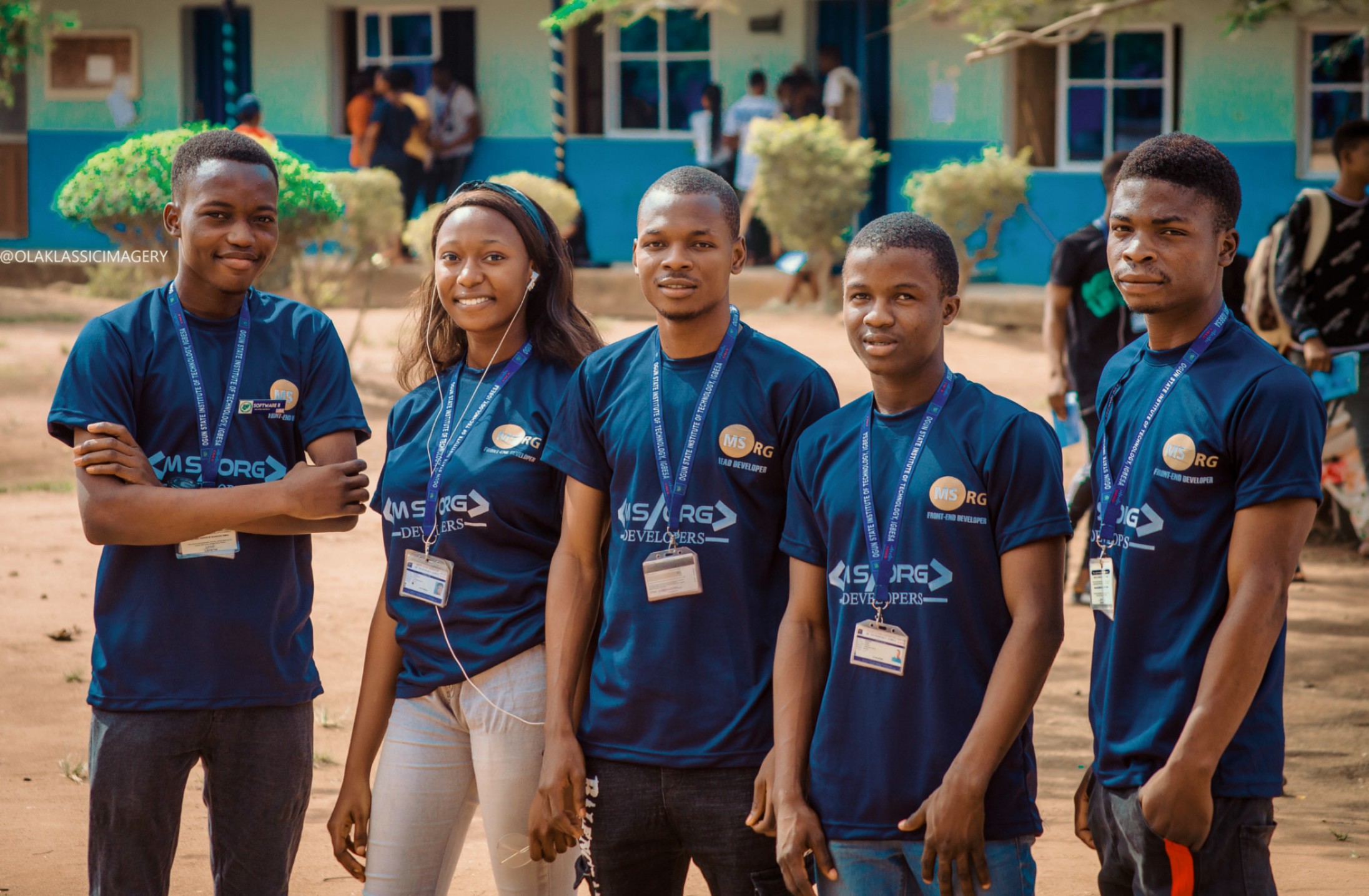 About MSORG Developers
Founded on the 19th of October, 2018 by GANIYU MUSA B.
.
MSORG is an organization that was built to help solve human problems(technologically), ranging from:
Building Robust and Dynamic Websites
Promoting Business/Brands via Graphical Advertisement and
our Digital Marketing Strategies
Creating mobile application for both Android and Ios Devices.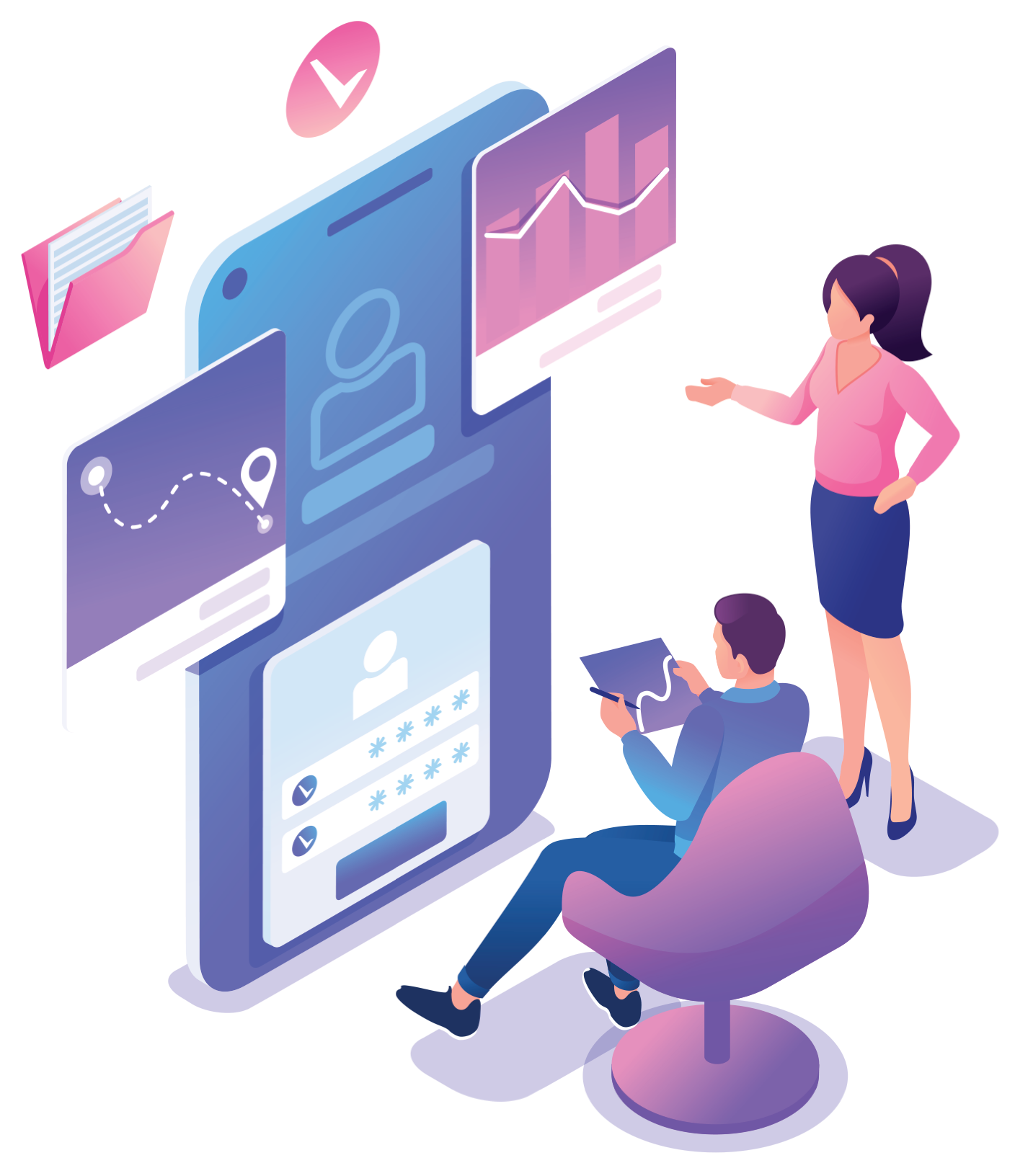 Hosted Websites:
Below is a list of some of our hosted and completed website projects:
Our Portfolio
some of our completed Projects CEO
bitfornaira.com
When i first started, i knew nothing about websites, yet i was able to carryout my project successfully with the help of you guys which as been absolutely fantastic over the years. CEO
subarena.com
What i liked most was the prompt and businesslike approach, we were given more help than we had imagined, you guys have helped us achieve what we wanted to. CEO
fastmobile.com.ng
What i liked most was about the service was the consistent and high quality service, which was friendly and 100 percent satisfactory. I recommend MSORG, they're fast and reliable. CEO
famzkonnect.com
MSORG Developers understands today's web, but that's not what makes them standout, They also understand today's business world and how to keep customers happy.. Period!. CEO
lintolpay.com
I can really say that since I joined these site I have been earning more than before and i love the quick response to issues. We might just get along well. So far so good. There's no star here but I give ⭐⭐⭐⭐..
Contact Us
Email:
info@msorgdevelopers.com
Call/Whatsapp:
+2348100146383 OR +2349161197369
LinkedIn:
msorgdevelopers
Instagram:
msorgdevelopers